Updated 011/ 23 / 2012
BEST VIEWED
800 x 600
FULL SCREEN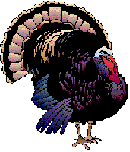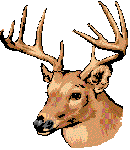 Welcome to my site! This site is for your enjoyment.
It contains photos of animals harvested by me, my son,
and friends in past hunting seasons and other hunting related
items. I have several pages of nature and wildlife photos that are
dedicated to folks who do not wish to view harvested game. Please
enjoy hunting the great outdoors, come on in....